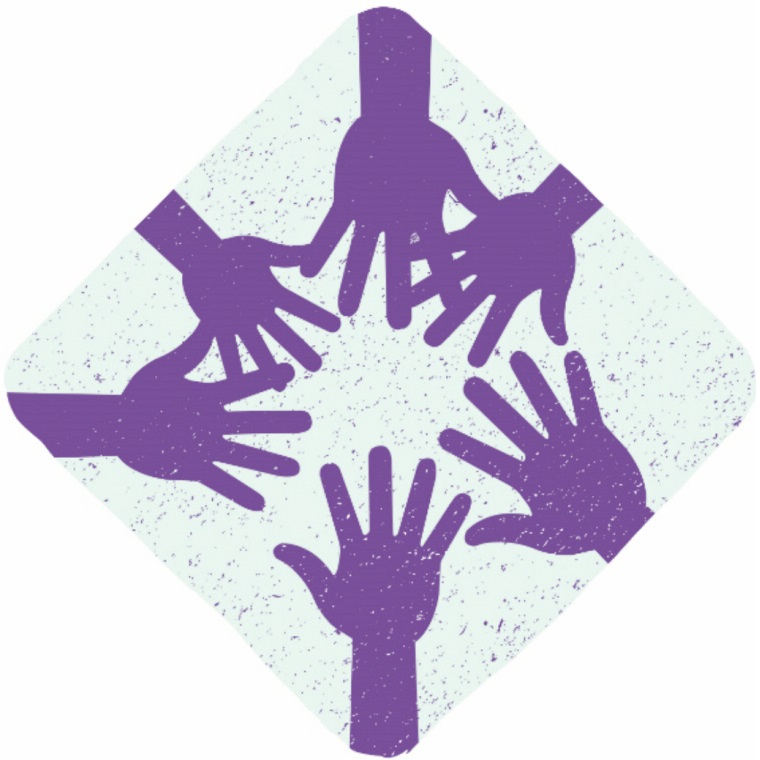 HOME

VOTERS' CHOICE ACT

PLATFORM

LINKS

NEWS

PAST EVENTS

ELECTIONS

CONTRIBUTE

CONTACT US

<! img src="http://www.berksgreenparty.org/pix/meetbnr.gif" width="199" height="25" alt="Monthly Meeting" border="0">
<! iframe src = "http://localgreenparty.org/calendar_display.php?gp=26" frameborder = "0" style = "overflow: hidden; width:210px; height:85px; padding:0px; margin:0px; border:0px; background-color:transparent;"><! /iframe>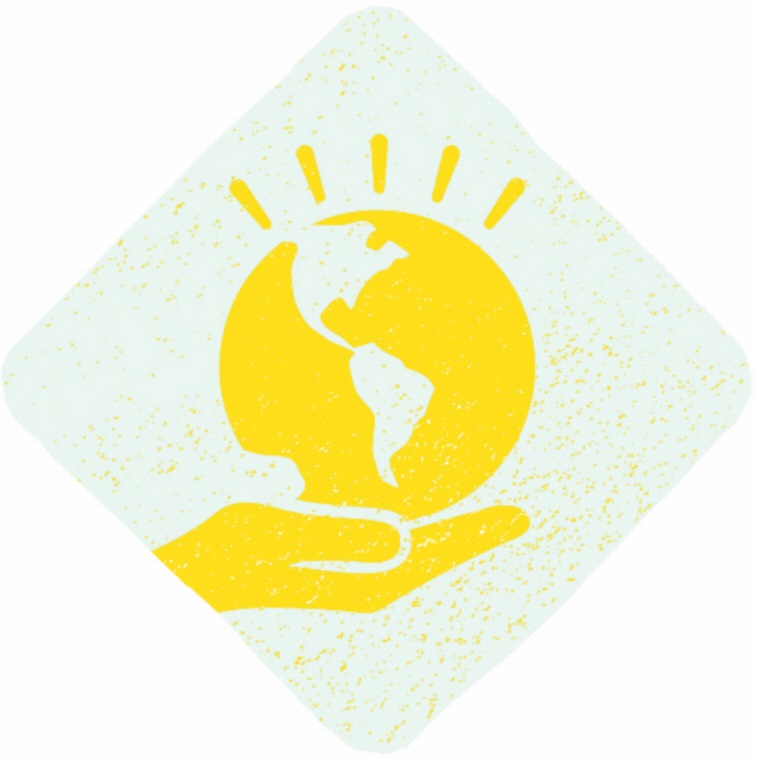 Visit Berks Green Party on Facebook and join the discussion in our Berks County Green Party Discussion Group.






How To Contribute

Thank you for your support!

The Berks County Green Party is a grassroots organization of citizens of Berks County, Pennsylvania, working together to foster a government in which everyone's voice is heard.

We are creating an alternative to a two-party system by encouraging proactive democracy and educating the community on social, economic, and environmental issues.

We depend on people like you to continue this important work. Please use the information on the Contact Us page to find out how you can participate in the movement by volunteering your time or making a donation.

Every contribution of money and effort helps tremendously!