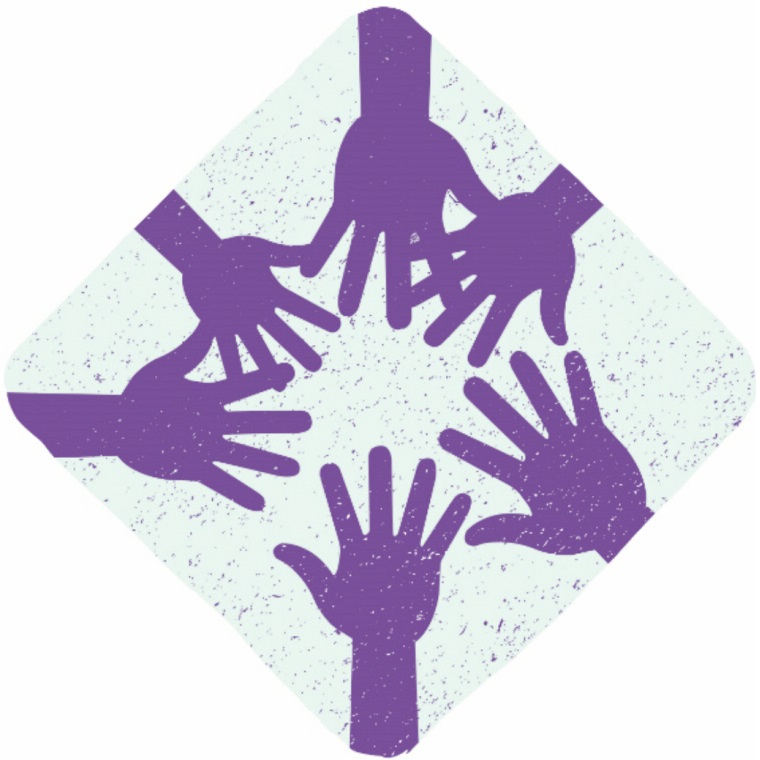 HOME

VOTERS' CHOICE ACT

PLATFORM

LINKS

NEWS

PAST EVENTS

ELECTIONS

CONTRIBUTE

CONTACT US

<! img src="http://www.berksgreenparty.org/pix/meetbnr.gif" width="199" height="25" alt="Monthly Meeting" border="0">
<! iframe src = "http://localgreenparty.org/calendar_display.php?gp=26" frameborder = "0" style = "overflow: hidden; width:210px; height:85px; padding:0px; margin:0px; border:0px; background-color:transparent;"><! /iframe>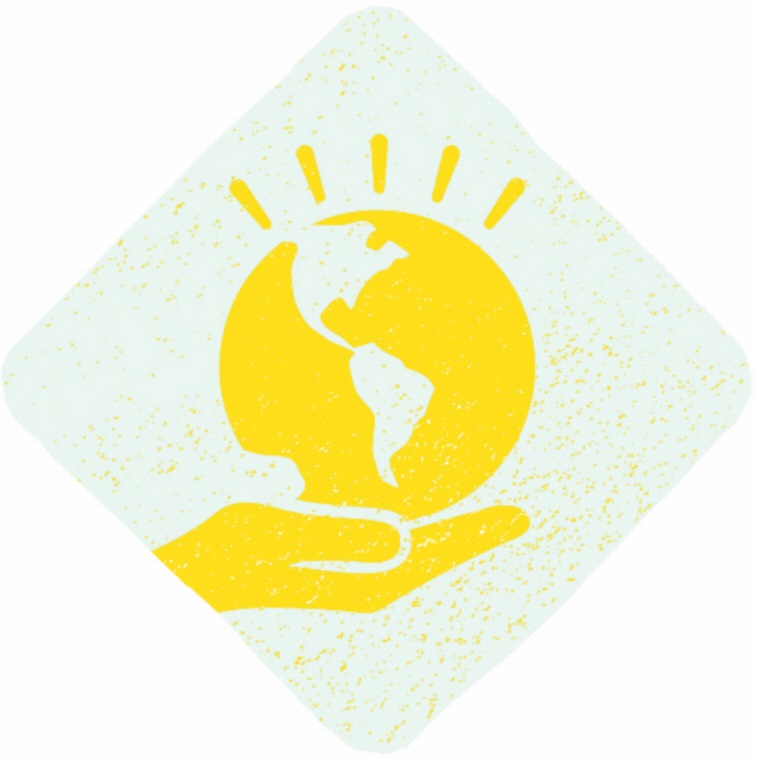 Visit Berks Green Party on Facebook and join the discussion in our Berks County Green Party Discussion Group.





Welcome to the Berks County Green Party. We're so glad you stopped by! Please excuse us while we are updating our website.
Visit us on Facebook at berksgreenparty for the most current information.
For Immediate Release:
The Green Party of Pennsylvania statement on Police Brutality, White Supremacy, and Reparations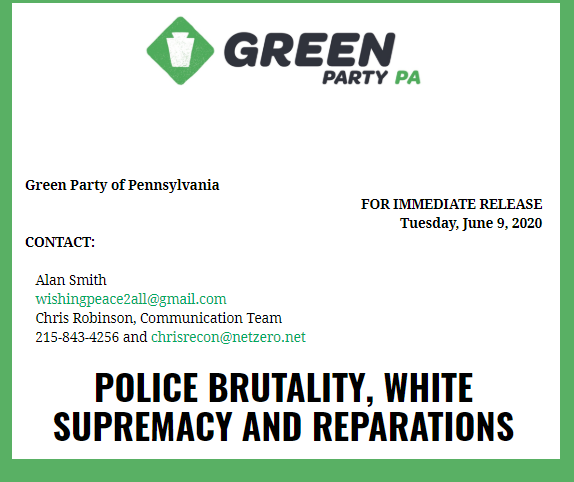 Join the Poor People's Campaign on June 20 and 21:
The Mass Poor People's Assembly and Moral March on Washington:
Digital Gatherings at 10 AM and 6 PM on the 20th, and 6 PM on the 21st
NEWS
RELATED LINKS
Check out the Green Party of the UK's informative principles and policy site.