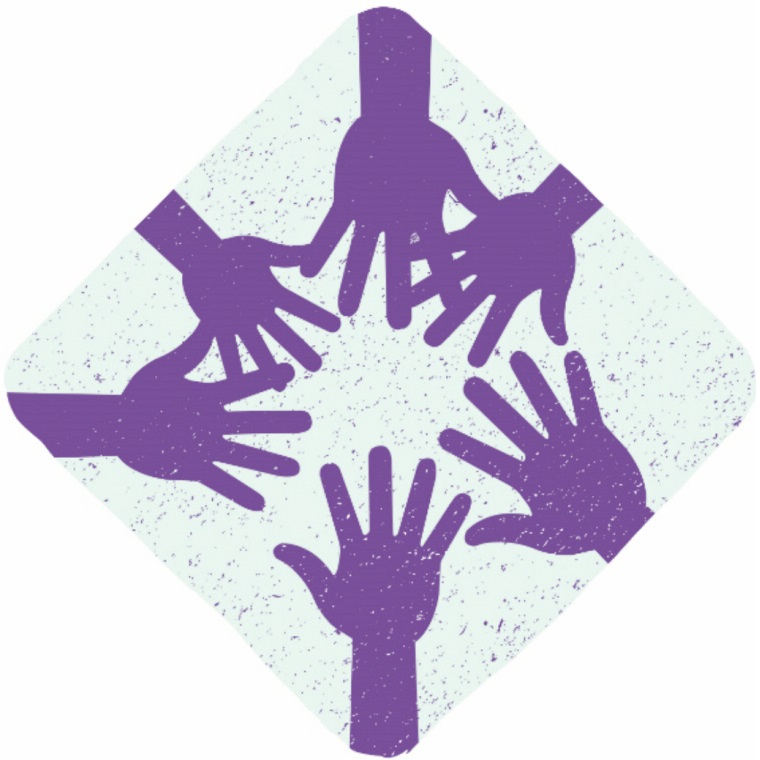 HOME

VOTERS' CHOICE ACT

PLATFORM

LINKS

NEWS

PAST EVENTS

ELECTIONS

CONTRIBUTE

CONTACT US

<! img src="http://www.berksgreenparty.org/pix/meetbnr.gif" width="199" height="25" alt="Monthly Meeting" border="0">
<! iframe src = "http://localgreenparty.org/calendar_display.php?gp=26" frameborder = "0" style = "overflow: hidden; width:210px; height:85px; padding:0px; margin:0px; border:0px; background-color:transparent;"><! /iframe>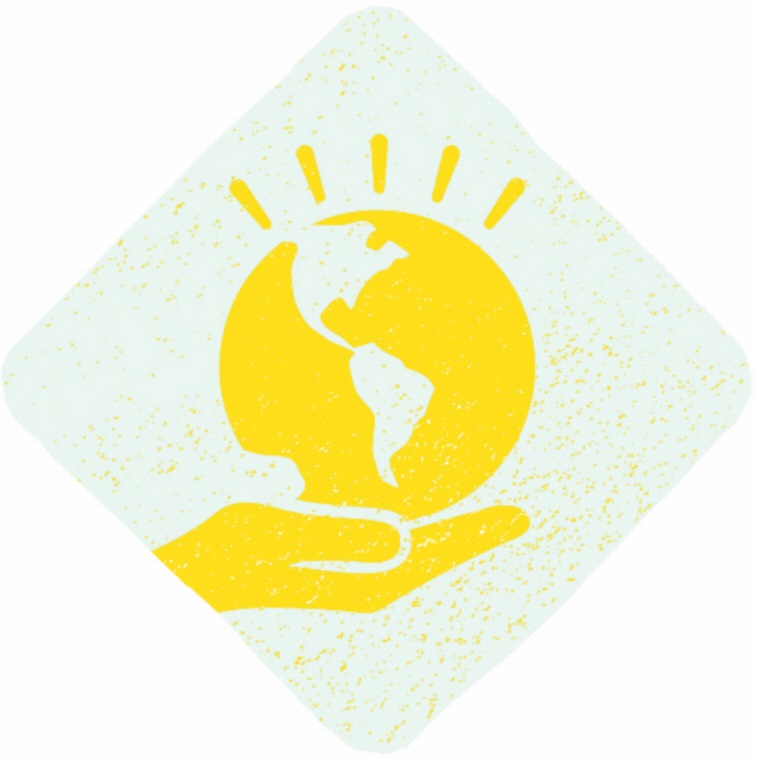 Visit Berks Green Party on Facebook and join the discussion in our Berks County Green Party Discussion Group.






Support the VOTERS' CHOICE ACT
Our Democracy depends on it!
Ballot access ensures the right of candidates from third parties to appear on your ballot, giving you the opportunity to vote for the candidate of your choice.
The Voters' Choice Act would level the playing field for independent and third party candidates, making elections free and equal for all parties, giving Pennsylvania voters greater choice on Election Day.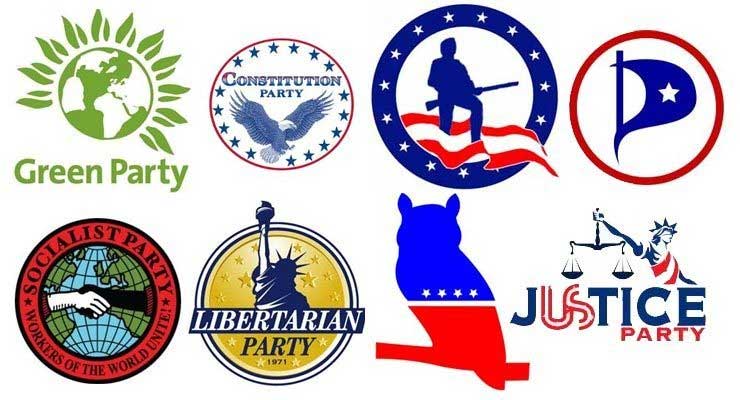 The Pennsylvania Ballot Access Coalition, formed in 2005, is comprised of the Constitution Party, Green Party, Libertarian Party, Prohibition Party, Reform Party, and Socialist Party. The goals of ballot access reform include allowing any party that achieves a minimum of 0.5% of the vote, as in the Delaware Model, the status of a Minor Party and eligibility to appear on the ballot.
Currently, the requirements for third parties in Pennsylvania are much more difficult than for the two major parties, in order to even have a presence on the ballot, for voters to be able to vote third party.
Ballot Access News across the country: Ballot Access is a nationwide issue!

For more information on voting laws in Pennsylvania, check out the Pennsylvania voting page on Ballotpedia.

Check out the national Coalition for Free and Open Elections.

Read about Senator Mike Folmer's reintroduction of the VCA via Senate Bill 495 in the 2015-2016 PA State Legislature.

Contact your State Senator or State Representative to support this act. Use the State Legislature's Find Your Legislator function to find your Berks County PA legislators for the PA House and the PA Senate.

To donate your time or money toward the 2020 Ballot Access Drive, visit The US Green Party's Ballot Access page.