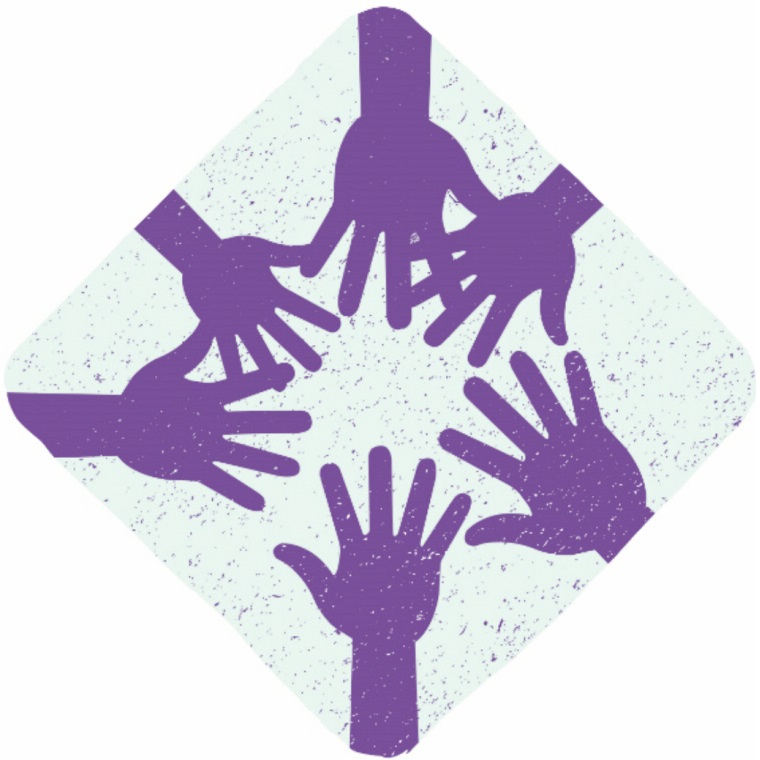 HOME

VOTERS' CHOICE ACT

PLATFORM

LINKS

NEWS

PAST EVENTS

ELECTIONS

CONTRIBUTE

CONTACT US

<! img src="http://www.berksgreenparty.org/pix/meetbnr.gif" width="199" height="25" alt="Monthly Meeting" border="0">
<! iframe src = "http://localgreenparty.org/calendar_display.php?gp=26" frameborder = "0" style = "overflow: hidden; width:210px; height:85px; padding:0px; margin:0px; border:0px; background-color:transparent;"><! /iframe>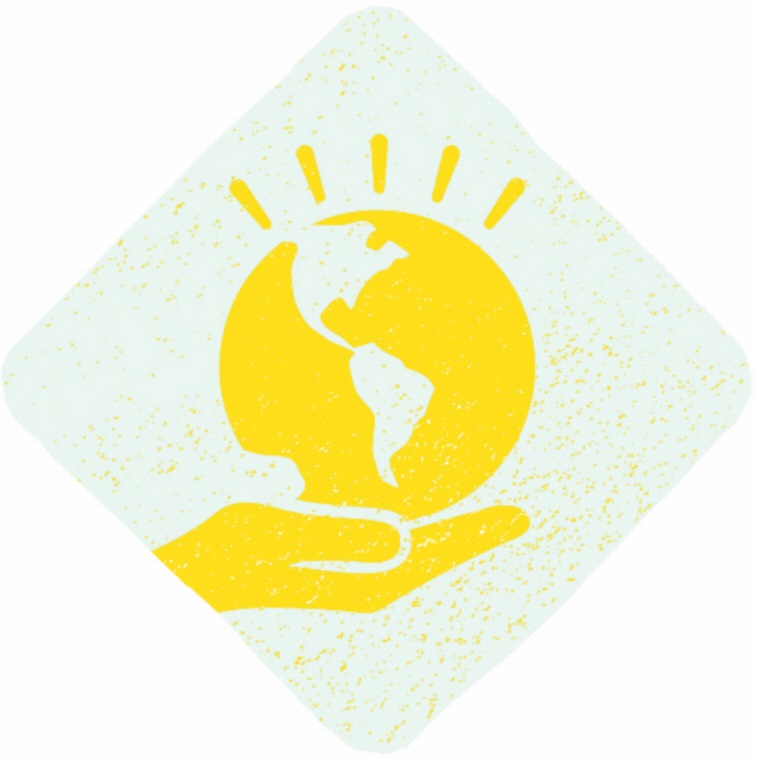 Visit Berks Green Party on Facebook and join the discussion in our Berks County Green Party Discussion Group.






Related Links
Below are links to websites that cover a wide range of interests and viewpoints from across the spectrum. These links are for educational purposes only. The content of any site appearing on this page is not endorsed by, and does not necessarily reflect the views of, the Berks County Green Party. We welcome suggestions for additions to this page.
News and Opinion
The Nation - Unconventional Wisdom Since 1865

AlterNet's online magazine provides a mix of news, opinion and investigative journalism.

Political Strikes

Radio Left

Guerrilla News Network

Take Back The Media



Trade/Economics
Citizens Trade Campaign - Stop NAFTA!
www.citizenstrade.org

Philadelphia Area Jobs with Justice - Writing the next chapter in the history of the labor movement!

Public Citizen
www.citizen.org

Activism/Stop War/Drug Law Reform
Protect Our Environment and Life on Earth
Green Friendly Businesses
Women's Issues
Human And Civil Rights