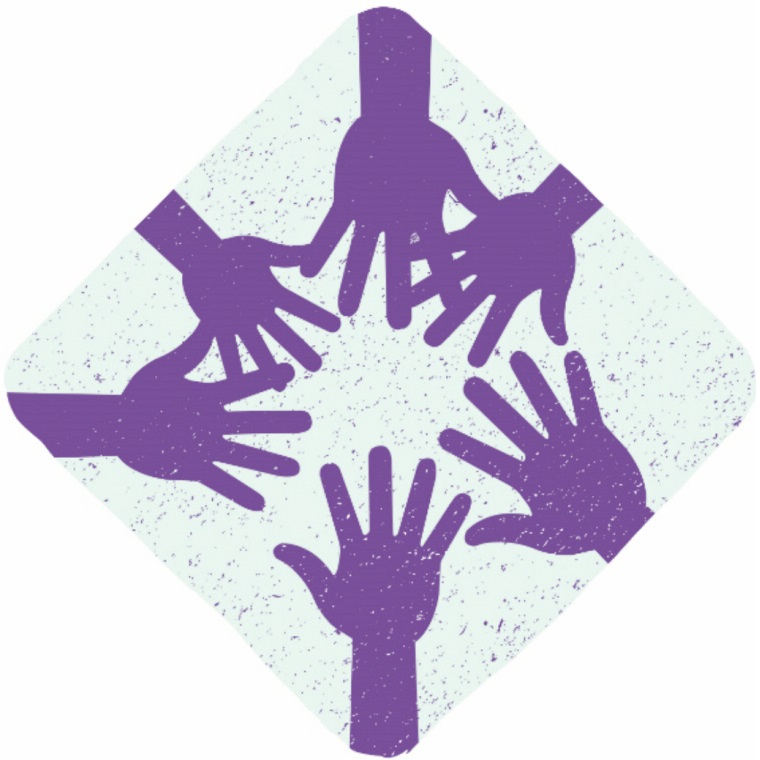 HOME

VOTERS' CHOICE ACT

PLATFORM

LINKS

NEWS

PAST EVENTS

ELECTIONS

CONTRIBUTE

CONTACT US

<! img src="http://www.berksgreenparty.org/pix/meetbnr.gif" width="199" height="25" alt="Monthly Meeting" border="0">
<! iframe src = "http://localgreenparty.org/calendar_display.php?gp=26" frameborder = "0" style = "overflow: hidden; width:210px; height:85px; padding:0px; margin:0px; border:0px; background-color:transparent;"><! /iframe>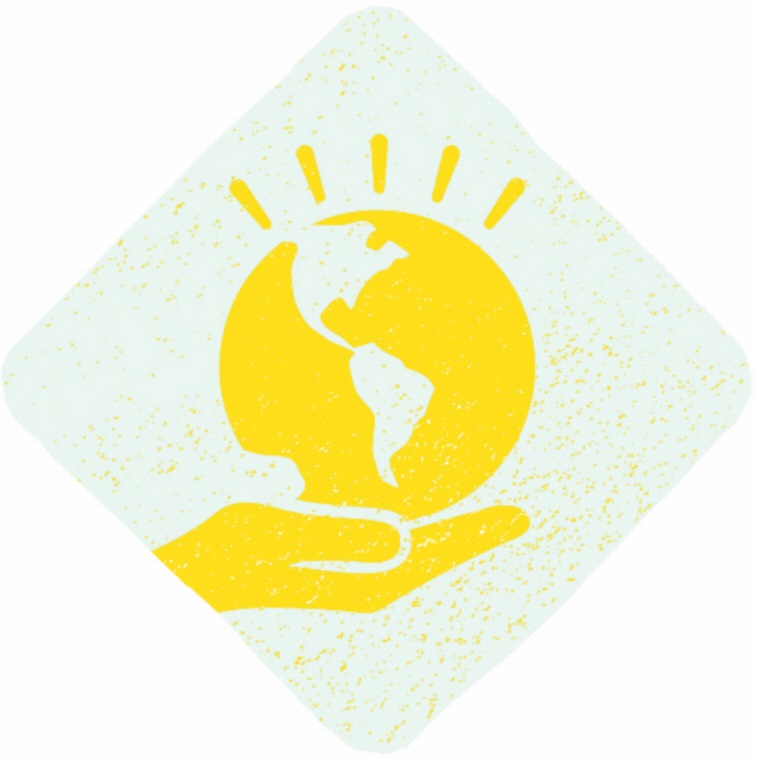 Visit Berks Green Party on Facebook and join the discussion in our Berks County Green Party Discussion Group.








Below is information and/or images from past events and elections involving the Berks County Green Party. Each image will open in a new window. Close these new windows when done.


Reading Hosted the 2007 Green Party Annual National Meeting in July 2007
The Berks Green Party, the Green Party of PA, and the ANMC wish to warmly thank everyone who attended the 2007 Green Party of the US Annual National Meeting and Convention. All of you made the meeting the wonderful success that it was! We are forever grateful to all of our excellent workshop presenters and speakers, all the great musicians, the exhibitors and vendors, the helpful hotel staff, and most certainly Mr. Ralph Nader and Rep. Cynthia McKinney, for all of their essential contributions. It is with huge appreciation that we again say, THANK YOU ALL!
Read more about our convention.